Three Whistles offers a unique and multi-flex venue, in a cool coffeehouse environment with a high exposed ceiling to host your meetings, conferences, training sessions and social functions. In the heart of Arlington VA, experience the Three Whistles hospitality for you and your guests!
Dedicated event spaces in the DMV
Easy access from DC, Maryland and Virginia (DMV)
From your most intimate gatherings to larger professional and social celebrations, we can meet all of your event needs in one place. Each of our dedicated spaces can be arranged to meet your vision for an event to include a completely open space for dance lessons, dining, conference setup or casual cocktail events, all with configurable seating arrangements.
What types of events can be hosted at Three Whistles?
The Details: Three Whistles Event Spaces
TW Floor Plan
Tap or hover the highlighted areas to see the details!
MAIN + THE NOOK
Up to 85 Guests; 56 Seated
Much Larger Dedicated Space that includes the MAIN and THE NOOK. The combination create a much more open feel to the space and a great complement should you want to add some casual seating to your cocktail event or add on a vendor section your event.
COFFEEHOUSE
Up to 120 Guests; 70 Seats
Go big or go home. Three Whistles is all yours and we are at your service. Exclusive food, beverage and dessert service and nooks and casual hangout spaces for your guests.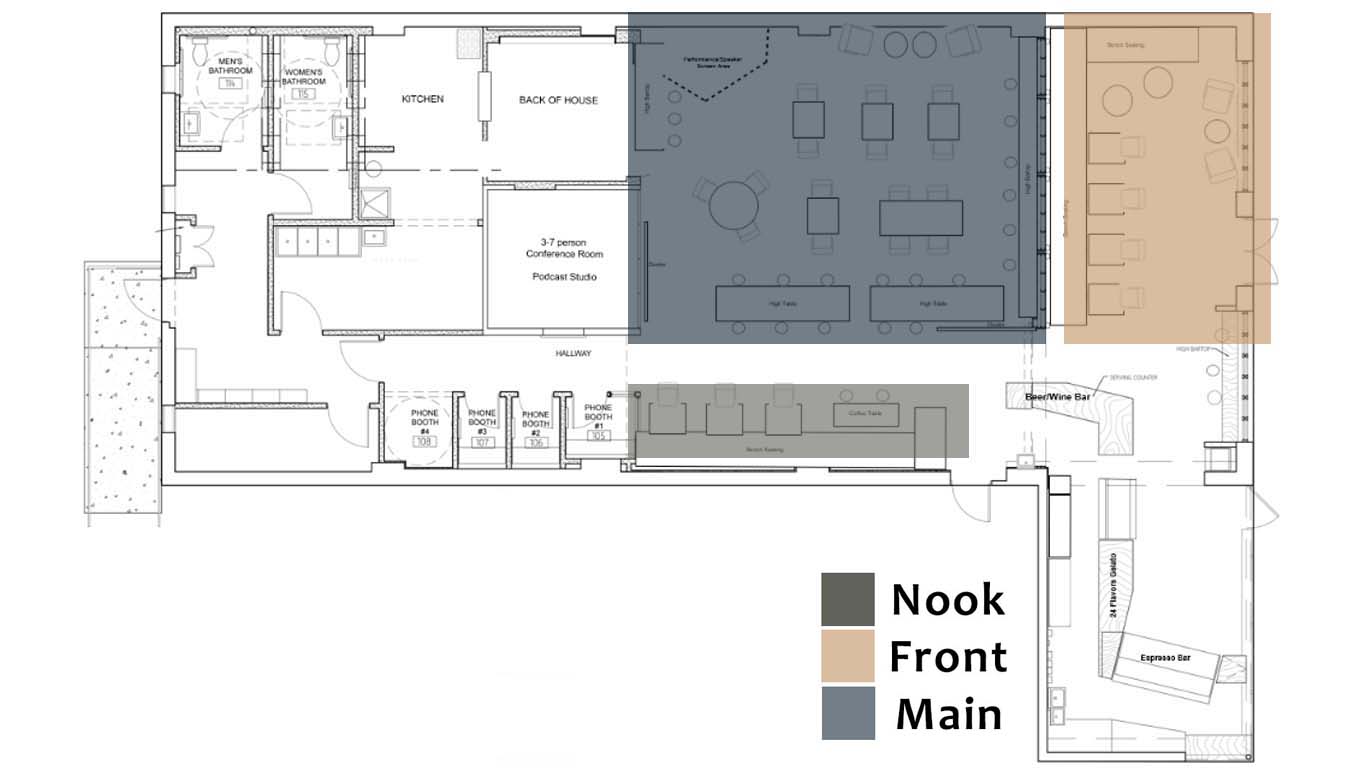 Nook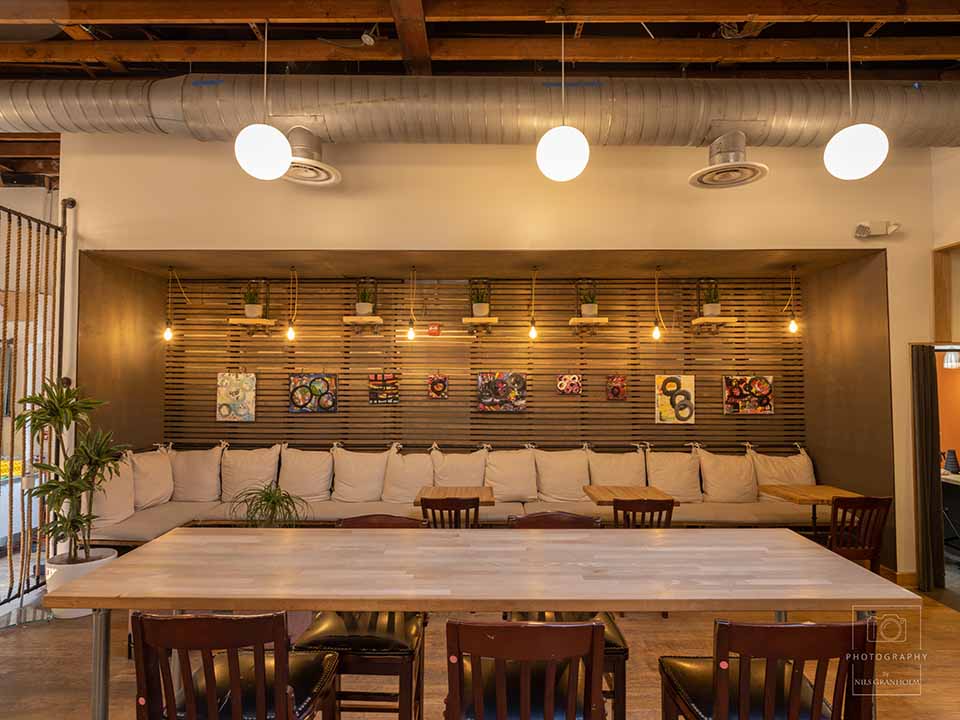 THE NOOK
Up to 16 Seated
A long line up of casual seating and tables, a uniques slatted wall and with your very own rail road luggage cart (As a coffee table) and a view of the latest Arts Nexus' curated local artists works. The long bench gives you the flexibility to enjoy a casual setting environment for a fire-side type chats or a more formal dinner setting. You tell us and we will flex!
Front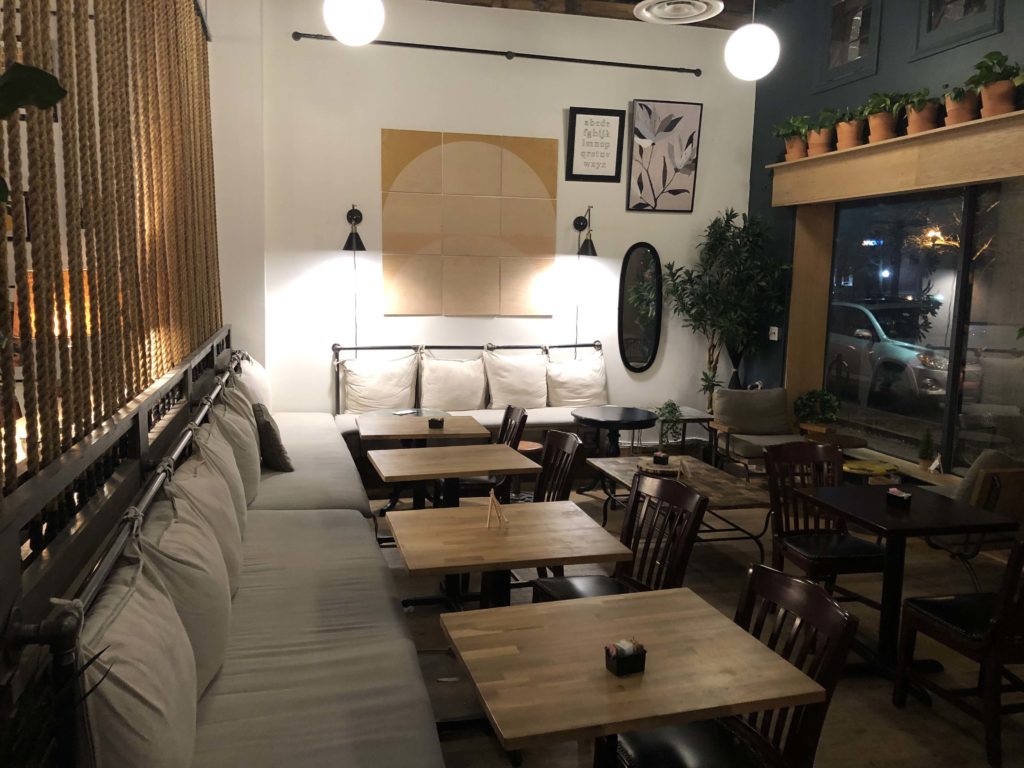 FRONT CAFE (Sidewalk View)
Up to 30 Guests; 18 Seated
With it's large windows and own entrance, enjoy your private and dedicated space. Enjoy the
Clarendon Sidewalk viewing while you host a gathering in this casual and intimate space with easy access into and out of your event. Plenty of bench seating, table seating or open space, we will make sure that nothing gets in your way for a fun time.
Main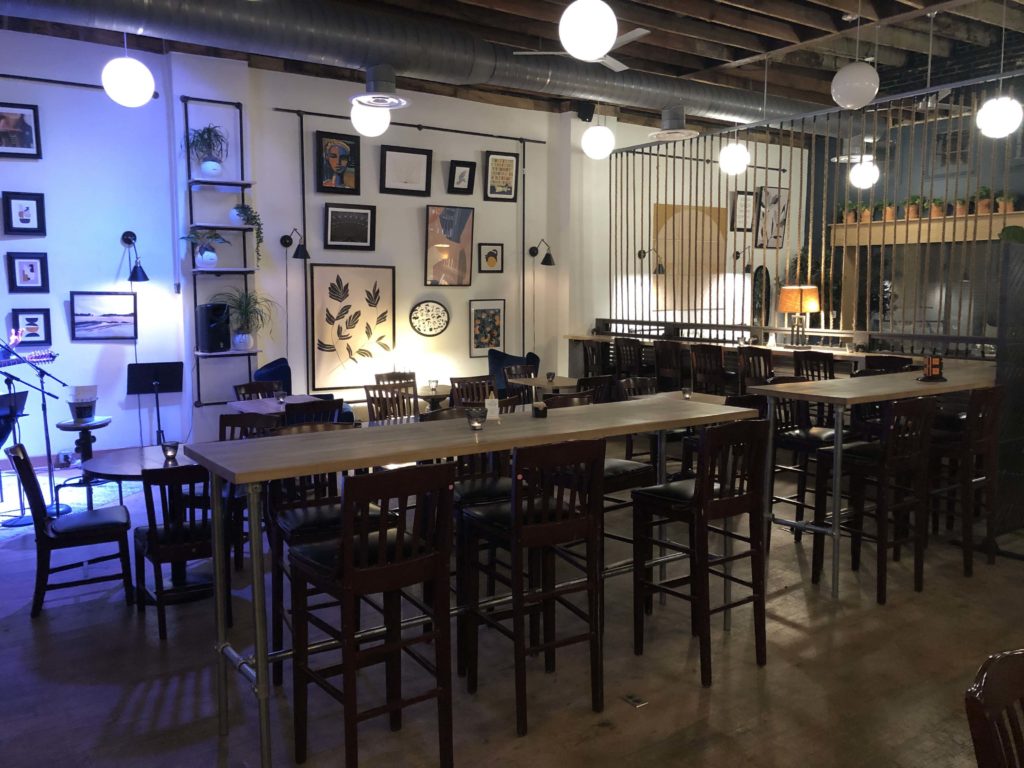 MAIN
Up to 60 Guests; 35 Seated
Whose got the mic? The Main space gives you front row seats to your performance, presentations, cocktail event or buffet style gatherings. Open and dedicated space for a variety of events that can even be used as a dance hall. Seating can be arranged accruing to the event.
We would love to host your next event!

Please contact us with any questions, date inquiries, details or to schedule an appointment to come see Three Whistles
(703-879-3353)