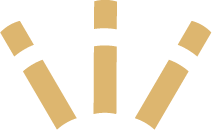 Your Local
European Style
Coffeehouse & Cowork Space
ORDER AND PICK UP AT THREE WHISTLES CLARENDON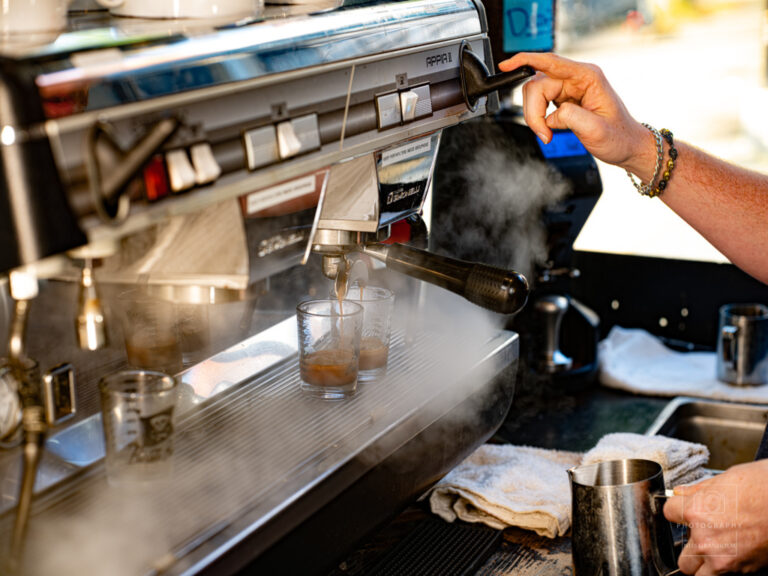 Inspired by the original European coffeehouses, Three Whistles is a coffeehouse where people eat & drink, work & gather. Three Whistles is an updated all-day coffeehouse concept for the modern ways we live, work and gather.
Three Whistles combines the coziness, convenience, and F&B of a neighborhood café with the productivity, community and tools of a workspace.
Come and experience an inviting and casual atmosphere with casual-style dining and a social vibe from morning til evening.
Spark your day or evening
Join us for specialty coffee/espresso, curated beer and wine selections
Enjoy our irresistible sweets like the fresh baked pastries, bagels and our 24 flavors of Dolci Gelati Gelato
The best selection of coffee brought to your table.
In partnership with local DC Roasters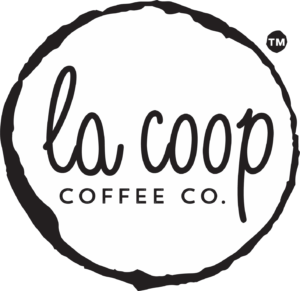 Sustainable & Single Origin Coffee​
Enjoy working in a pleasant environment with all the comforts.
Phone booths & Conference Room

True Coworking
Become a member and be part of our network. Access all the benefits of working remotely at a CoworkCafe workspace location.
Full food and beverage service

Casual open seating
Share with us a unique experience, where everyone can show a little of their art.
Weekly live music coffeehouse music events & Open Mic Nights.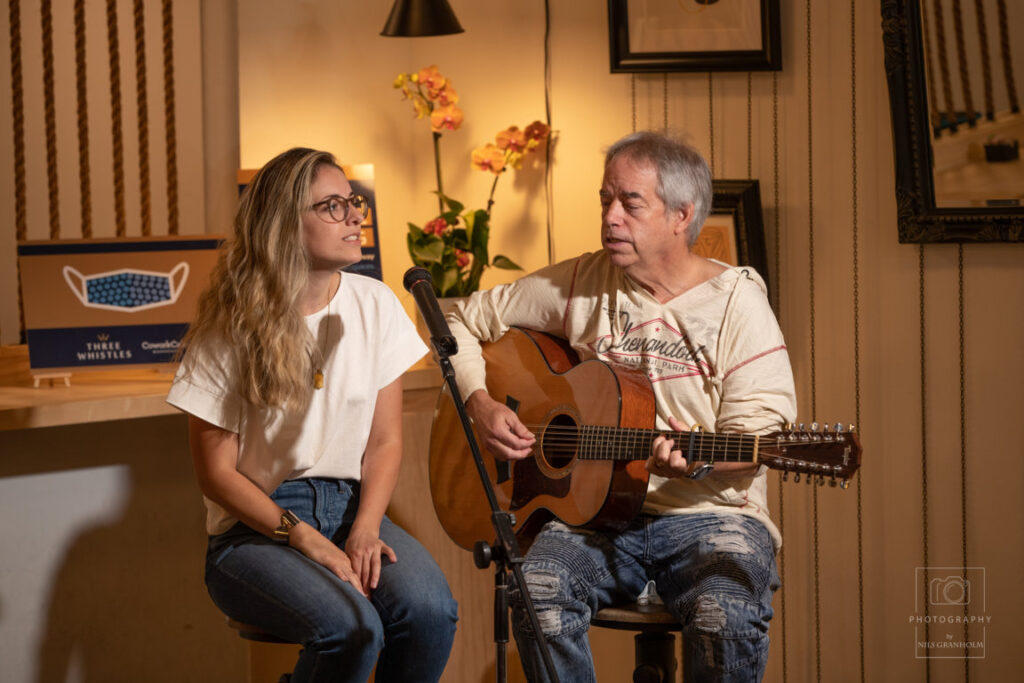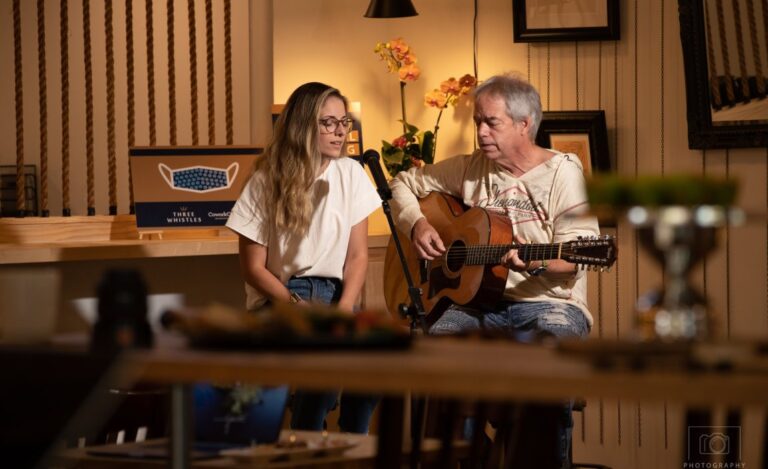 Check out our established art collection curated by The Arts Nexus.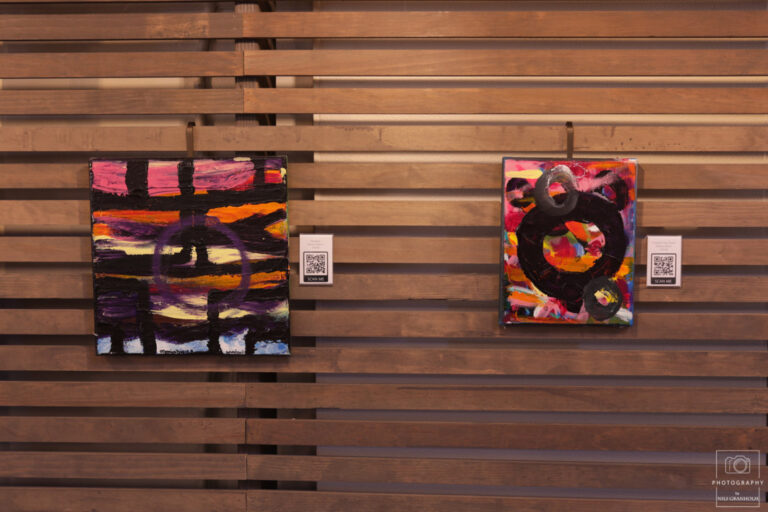 From the most intimate gatherings to large receptions, conferences, and social celebrations, we can join forces to host your event.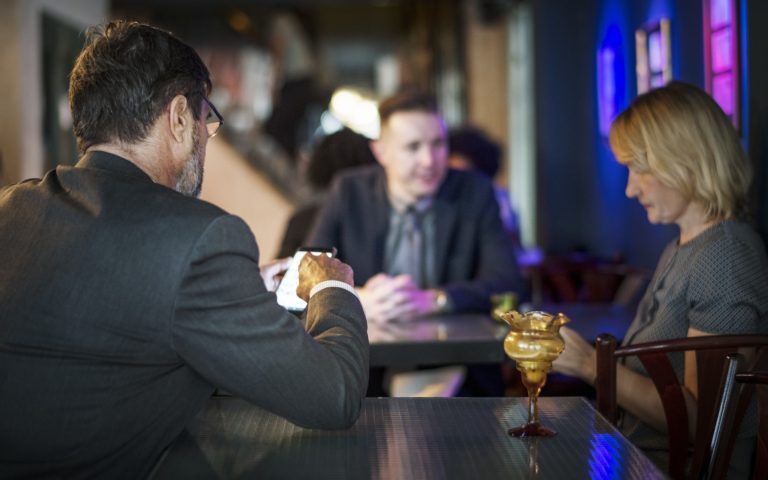 For information about Three Whistles, Coworking, Hosting events/meetings, Live Music or The Arts Nexus.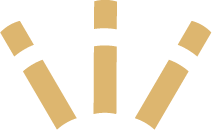 2719 Wilson Blvd
Arlington VA 22201
TEL:703-879-3353
Sun—Thu 7:30am—10:00pm
Fri—Sat 7:30am—11:00pm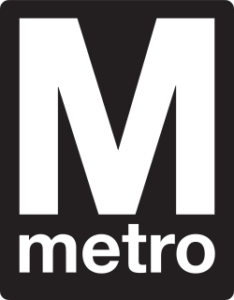 We are located a five minute walk away
from Clarendon and Court House stations.
You can use both the Orange and Silver metro lines.
Clarendon's CoworkCafe Is Now Three Whistles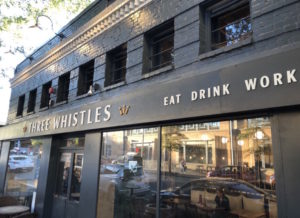 The co-working space remains, but the cafe has a new look and a new name, and is launching a creative hub for local artists.
Three Whistles makes freelance types feel at home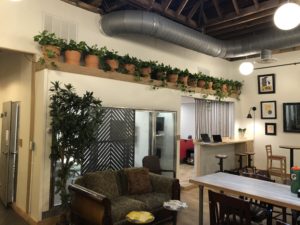 A Revamped Coworking Cafe in Clarendon Has a New Menu Full of Meze