Unwind with a date or your friends for an evening of coloring, dining and your favorite drinks. Join us at Three Whistles for a relaxing evening in a cool casual coffehouse in Clarendon. Enjoy the Three Whistles Evening Menu and your favorite "SIPS" – espresso, fine teas, wine, beer, or desserts (including 24 gelato options). Try the Affogato! (espresso over gelato).
COLORING SHEETS AND SUPPLIES PROVIDED or bring your own supplies if you want, but definitely BRING A FRIEND. $2 charge per person to cover basic supply costs.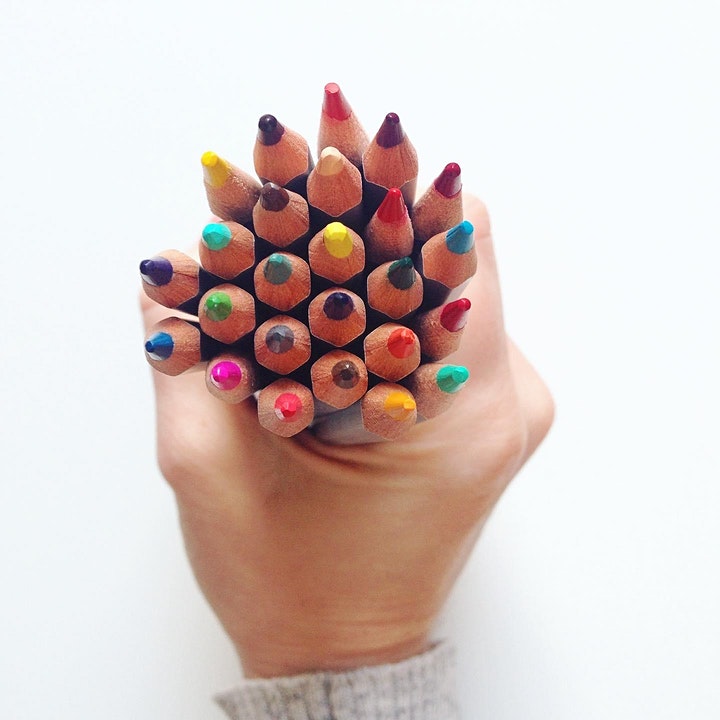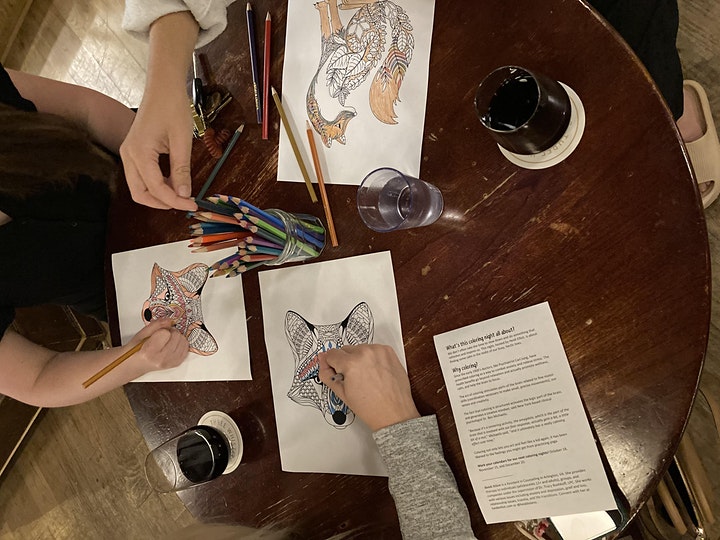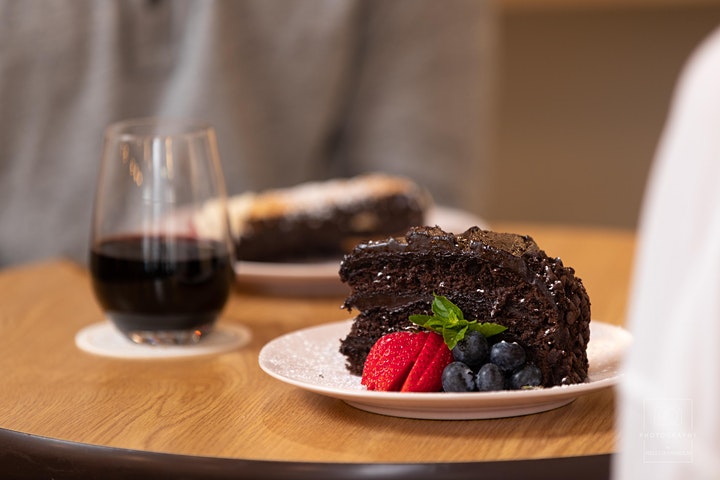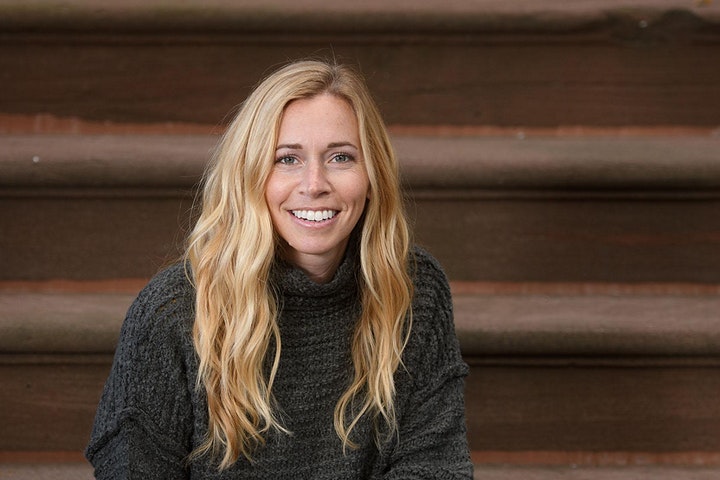 Hosted by Heidi Elliot a local therapist and counsler who will share her insights on the benefits of coloring.
(https://www.heidielliot.com)